About PCAs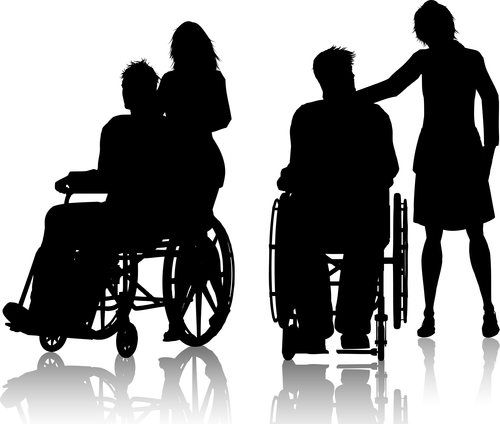 PCA services are available to eligible people enrolled in a Minnesota Health Care Program
PCAs help people with day to day activities, health-related procedures and tasks, observation and redirection of behaviors and activities of daily living.
ADENA, LLC offers PCPO and PCA Choice.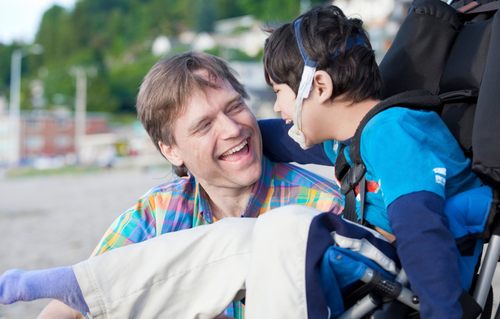 To Help With PCPO and PCA Choice Rules and Definitions:
MN Legislation Link
Minnesota Department of Human Services
A PCA may assist the person with the following ADLs:
Dressing - Application of clothing and special appliances or wraps.
Grooming - Basic hair care, oral cares, shaving, basic nail care, applying cosmetics and deodorant, care of eyeglasses and hearing aids.
Bathing - Basic personal hygiene and skin care.
Eating - Completing the process of eating including application of orthotics required for eating, hand washing and transfers.
Transfers - Assistance to transfer the person from one seating or reclining area to another.
Mobility - Assistance with ambulation.
Positioning - Assistance with positioning or turning a person for necessary care and comfort.
Toileting - Helping person with bowel or bladder elimination and care. This includes transfers, mobility, positioning, feminine hygiene, use of toileting equipment or supplies, cleansing the perineal area, inspection of the skin and adjusting clothing.
Adena LLC | 651-337-1435 |
[email protected]
Mailing Address: 312 Quinmore Ave N Lakeland, MN 55043
Office Location: 44 St. Croix Trail S, Suite 205, Lakeland, MN 55043